HVI is dedicated to providing the community with the utmost in patient compassion and care while providing the latest in diagnostic studies for you, we are happy to announce updated services and technologies!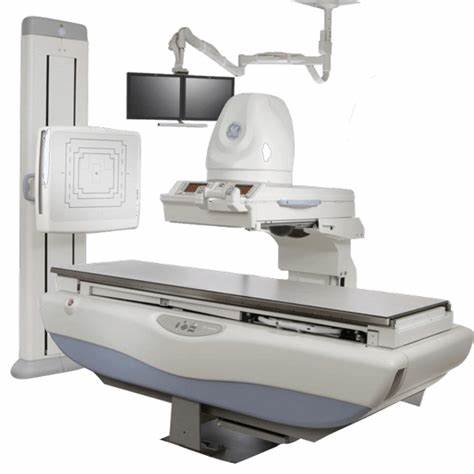 Wall Circle Park HVI now has a GE Legacy X-ray unit!   
Our GE Legacy X-ray unit offers fluoroscopy and arthrogram exams.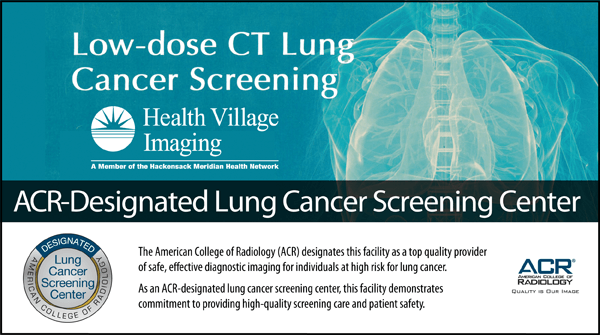 Manahawkin, Jackson, and Wall Circle Park facilities are all ACR-designated lung cancer screening centers! Speak with your physician to see if you meet the requirements to have this test. Early detection is key to good health.
Learn the details about getting a Lung Screening and who should get one here.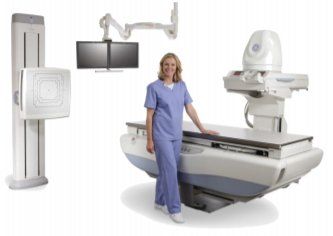 Jackson HVI has an updated x-ray unit – the GE Precision 500D!   
Our GE Precision X-ray unit provides vivid digital imaging and easy patient positioning.
Fluoroscopy 

Arthrogram
Low dose monitoring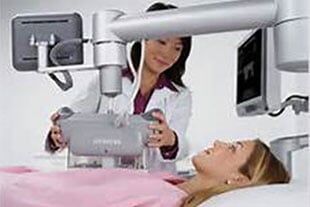 Automated Breast Volume Scan ABVS 
ABVS is used in women with dense breast tissue where mammography alone may not be fully effective in detecting cancerous tumors. Studies show adding ultrasound to mammography results in increased detection for those patients with dense breast tissue. If your mammogram shows you have dense breast tissue, talk to your physician about ABVS Ultrasound, radiation free, 3D ultrasound.
The GE Voyager MRI in Manahawkin and Jackson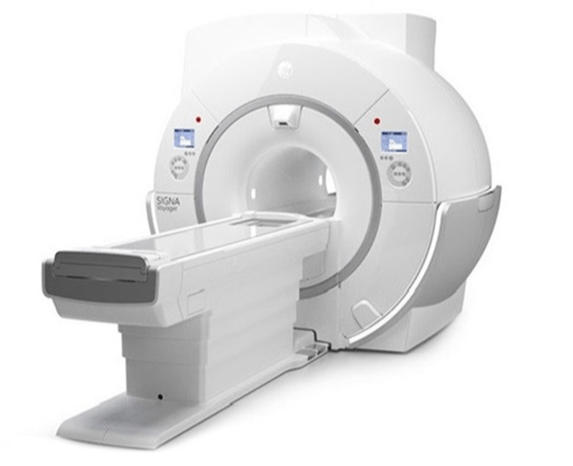 Health Village Imaging invites you to come on a voyage with us.
HVI has a GE Voyager MRI (Magnetic Resonance Imaging) at Manahawkin and HVI Jackson
The GE Voyager MRI delivers extraordinary clinical imaging and exceptional patient comfort. The Total Digital Imaging (TDI) delivers consistently sharper images than conventional MRI systems with superior homogeneity and uniformity. Advanced diagnostics lead to improved patient outcomes.
Patient comfort is brought to a new standard with a wider opening, a shorter scan time and a quieter study.
This MRI unit shows the continued commitment at HVI to providing imaging excellence to our referring physicians and our patients.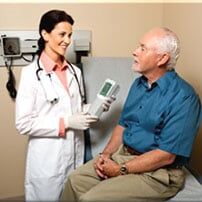 Point of Care Service
HVI uses the i-STAT handheld portable blood analyzer to get Creatinine and GFR levels in real time. When your physician orders a CT or MRI with contrast, and you meet the requirements for bloodwork for Creatinine and GFR, HVI can perform the necessary test in minutes on the day of your appointment.
Total Page Visits: 58 - Today Page Visits: 3